Conservatives may have to depose prime minister to 'heal wounds' - DUP MP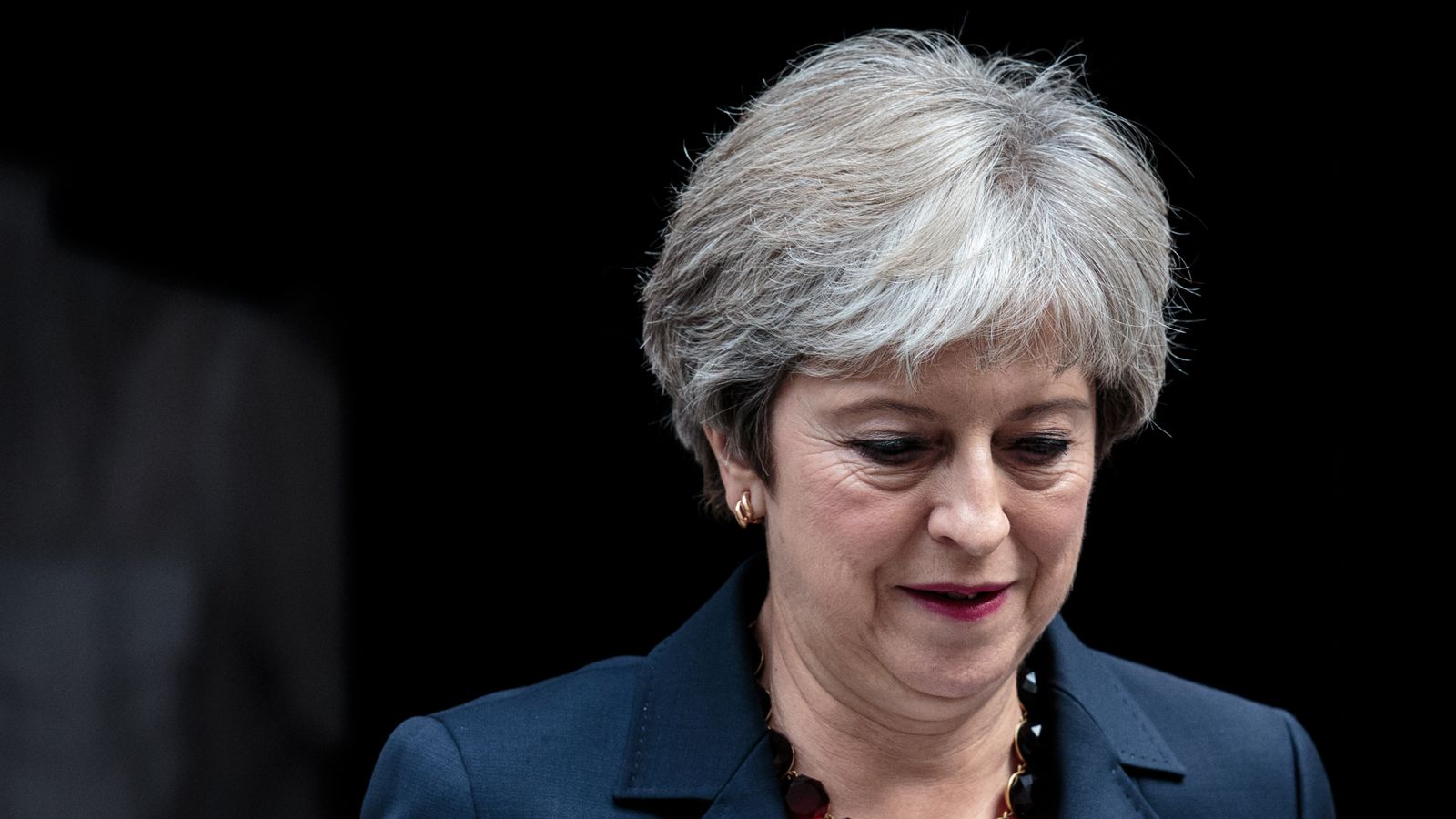 By Faisal Islam, political editor
The Conservatives may have to change leader to "heal wounds" and ensure its confidence and supply agreement "stays in place", a top DUP MP has told Sky News.
Sammy Wilson, the DUP's Brexit spokesperson, issued a stern warning to the Conservatives as he pressed Mrs May to change her course on Brexit.
He suggested all 10 DUP MPs could vote down this month's budget to "pull the government back into keeping its promises".
Asked if that would be under a different leader, Mr Wilson told Sky News: "That may lead to a different leader.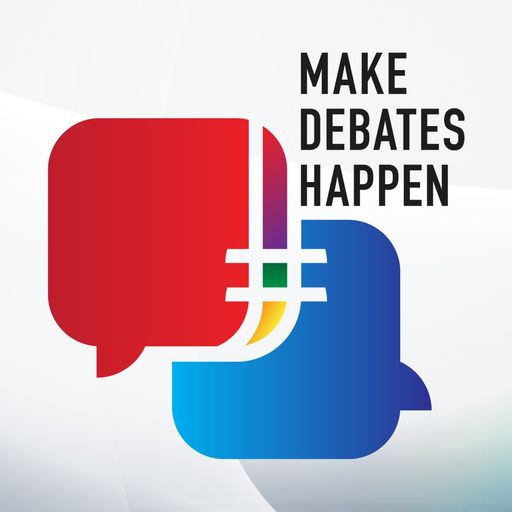 Sign up to leaders' debate campaign
Sky News is calling for an Independent Leaders' Debate Commission to oversee and organise election debates
"But that's not a question for us, we're not members of the Conservative Party.
"That's up to the Conservative Party to decide whether there is someone else who can heal those wounds and take the party in a different direction, which would ensure that the agreement could stay in place."
Speaking to Sky News in his constituency of Larne on Northern Ireland's east coast, Mr Wilson said that the DUP were not going to be "bullied" or "bribed" into supporting a deal that could see Northern Ireland effectively kept in the single market or customs union.
Article source: "https://news.sky.com/story/conservatives-may-have-to-depose-prime-minister-to-heal-wounds-dup-mp-11523879"